Get a FREE Consultation and FREE Evaluation of Your Soft Story Plans For Cost and Time Efficiency
MAKE EDUCATED DECISIONS WHEN RETROFITTING YOUR SOFT STORY BUILDINGS
We provide unbiased, cost-effective solutions to help property owners and management companies retrofit their buildings to meet LA County and City Ordinances.  Partnering with pre-qualified engineers and construction companies, we offer our clients choices and transparency, with competitive bids vetted from multiple vendors.
"IT IS WELL WORTH DOUBLE CHECKING THAT YOU GET A FAIR DEAL"
GET UP TO THREE (3) COMPARABLE CONSTRUCTION QUOTES FOR YOUR

RTI'd PLANS. 



POTENTIALLY SAVE UP TO 40% ON CONSTRUCTION!
multi-family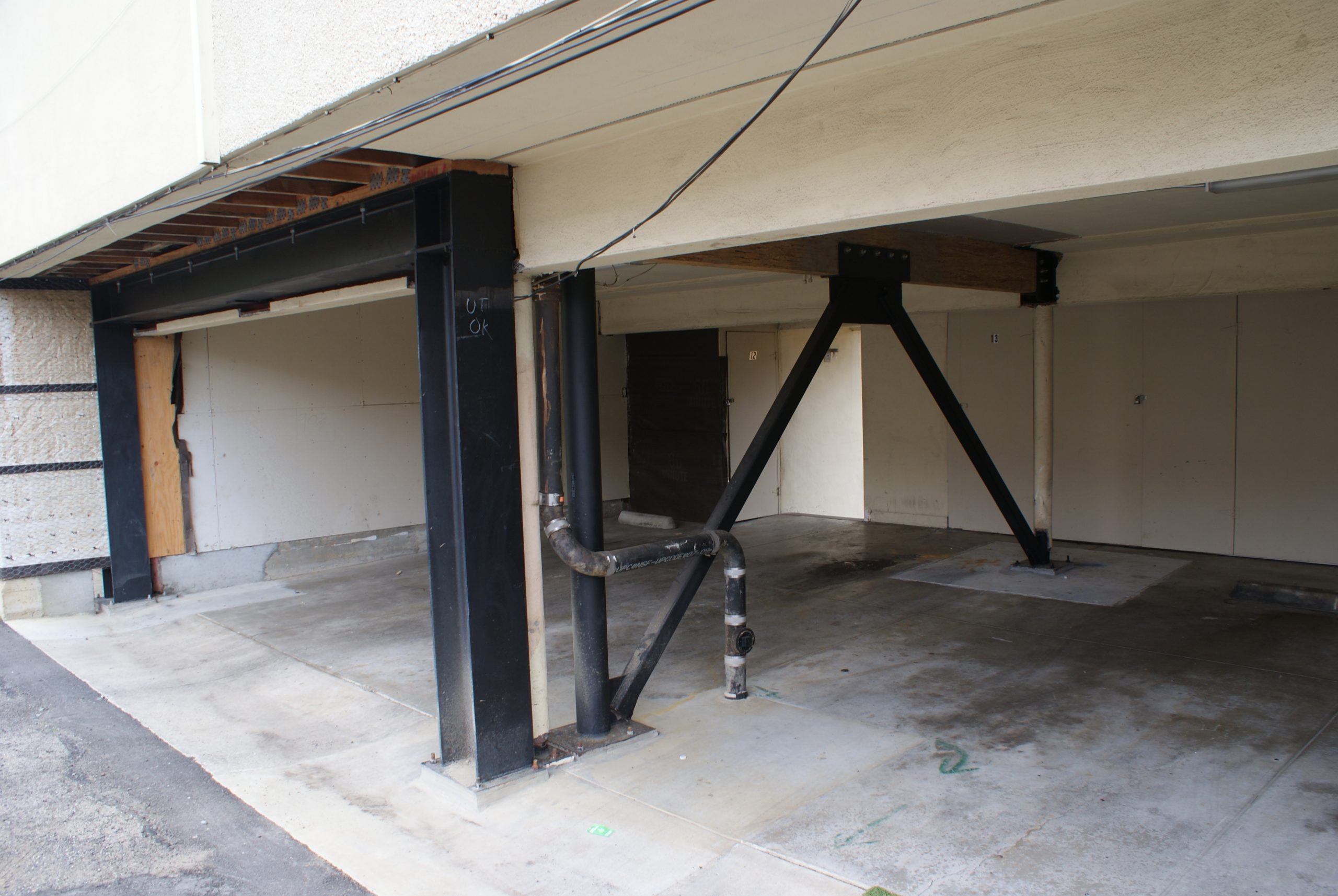 Soft Story Retrofitting in LOS ANGELES, SANTA MONICA, BEVERLY HILLS, PASADENA AND WEST HOLLYWOOD is here! 
We take pride in securing the right fit for your project, you let us do the groundwork, manage the process efficiently and provide you with a number of feasible options to suit your circumstances. We promise unparalleled communication, empathy, value, efficiency and overall satisfaction.
At Soft Story Advisors we help you to choose the best team that will cause you the least amount of aggravation through the completion of your project, no matter how complex.
We read through all retrofitting contracts  and when necessary share protective language and ideas to keep you well covered throughout each step, all the way though compliance.
We will manage the outcome together in Los Angeles, Santa Monica, Beverly Hills, Pasadena and West Hollywood.
No surprises down the road!
We also offer advice on various Financing Options if appropriate.
commercial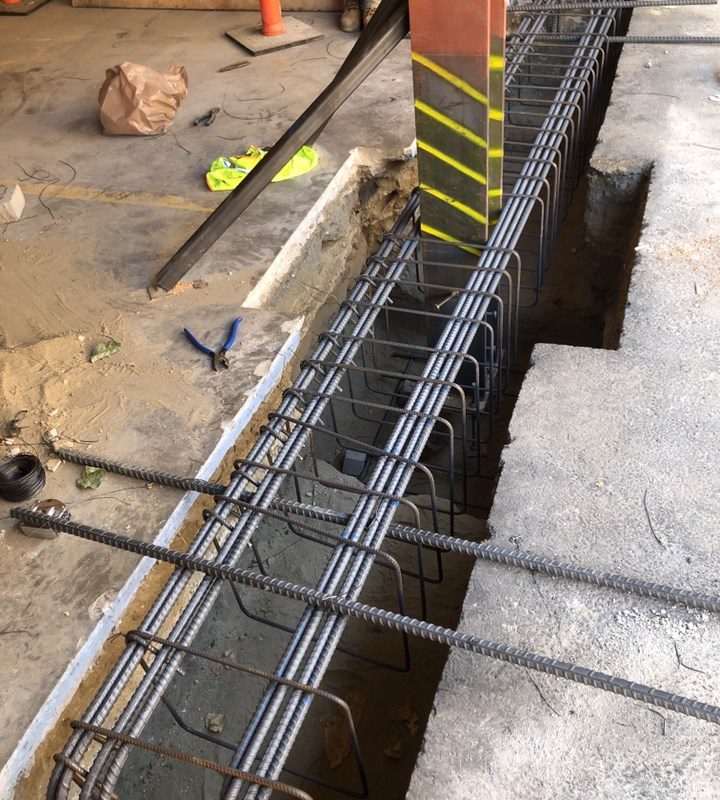 Non-Ductile Concrete Retrofitting is Coming Fast! (LADBS Ordinance No. 184869). We do however currently have the time to do Due Diligence, but for the how long? 
We do the groundwork and provide you with a number of feasible options to comply with the Los Angeles City Ordinance  183893. We cover the first step, in helping owners get the initial engineering feasibility studies in to the LADBS., We assist you in providing reports and plans to comply.  
We offer unparalleled communication, empathy, efficiency and overall satisfaction in what we understand to be an eventual mammoth task.
We build strong and long relationships with our clients and vendors so that we are there for each other once the need finally arises.
Our experts are here to answer any questions you may have.
free consultation – No obligation
frequently asked questions
13547 Ventura Blvd Ste. 171 Sherman Oaks, CA 91423
Email : gordon@softstoryadvisors.com